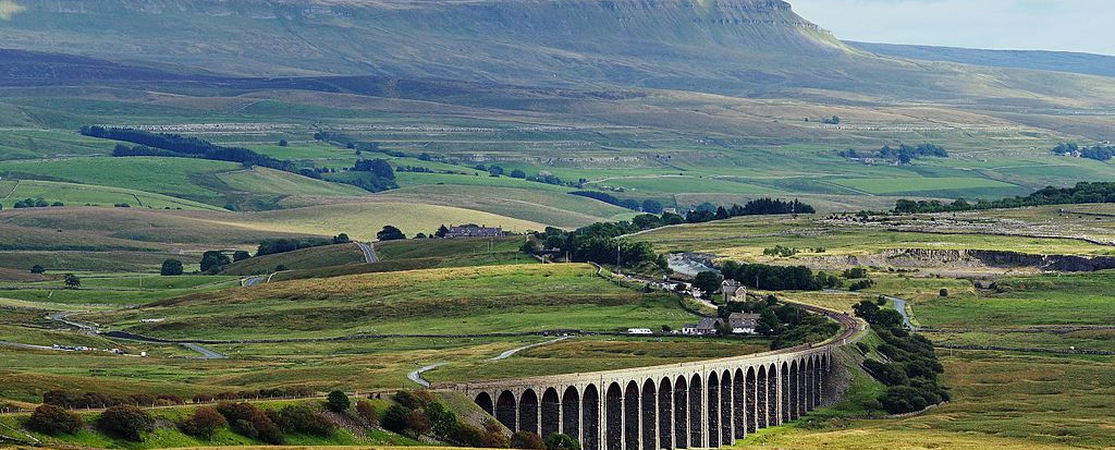 Beyond Westminster
Politics beyond Parliament - focusing on efforts to organise, educate and campaign in communities and workplaces, and asking how we build a broad-based labour movement equipped for the 21st century.
The Corbyn-led Labour Party, with a membership of around 600,000, is now the largest social-democratic party in Europe and dramatically bettered expectations in the June 2017 general election. But with the British labour movement having endured decades of sustained decline – and with trade union membership now half of what it was at its peak – the challenge of reviving it, repurposing it and building a new 'world of labour' for the 21st century remains a colossal one.
With most British political journalism apparently oblivious to the world beyond Westminster, New Socialist aims to answer some of the key questions the labour and trade union movement must now turn its attention to. How should the Labour Party organise and campaign in communities and workplaces? How can it engage with other social movements outside the labourist tradition? What would a radical left strategy for local government look like in the modern era? What can Labour Party and trade union activists do to help empower working-class people to exert real collective control over their own lives and the places in which they live and work?
With that in mind, New Socialist invites contributions on topics including – but not limited to – the following:
How Labour activists are organising to transform and democratise local parties
Community work carried out by Labour and trade union members to rebuild from the grassroots
Political education – how do we make it relevant to the needs of the people we aspire to win to our cause?
How can Labour once again earn the trust of people in post-industrial towns and cities?
Issues relating to broader strategy, and how we build a movement capable of bringing about a radical shift in both wealth and power towards working people
We welcome contributions from Labour and trade union activists throughout Britain, and we are very keen to hear from activists outside London and south-east England. We aim to ensure a broad and representative spectrum of contributors, with the perspectives of women, people of colour, disabled people and LGBT+ writers particularly welcome and valued.