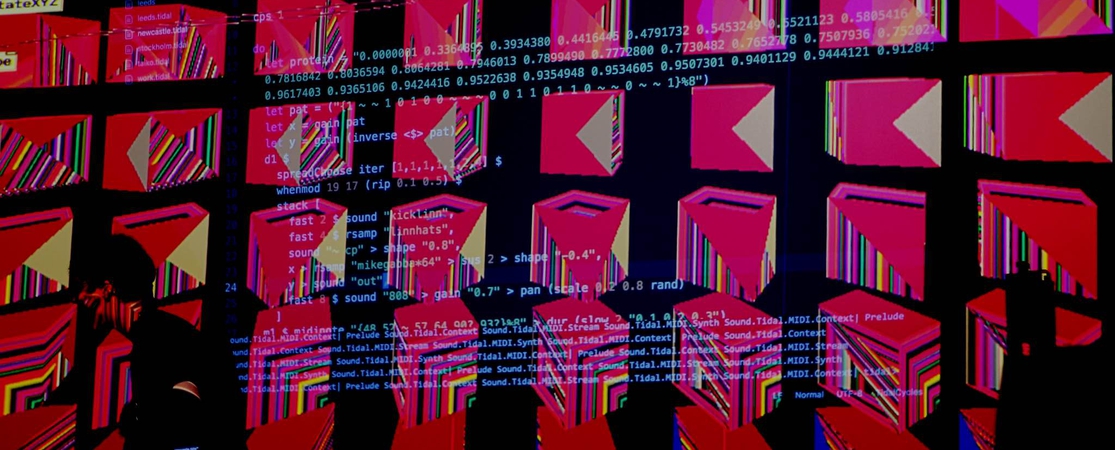 Culture
Socialism is not just about policy changes or even the radical transformation of material life, it is also about culture.
Culture is ordinary: That is where we must start
Raymond Williams
---
There is a poet, author, singer, pianist, actor, playwright, artist in every single person
Jeremy Corbyn
Socialism is not just about policy changes or even the radical transformation of material life, it is also about culture. "The worker must have bread, but she must have roses too". By culture we mean not only, although we do include, what is referred to as "high" culture, but also ordinary culture, not only what has been considered "low" by contrast with "high" culture but culture, as Raymond Williams described it, as "a whole way of life" – a set of practices and often contradictory values and meanings embedded in material life. Contradictory, and embedded in material life, culture is a key area of struggle for socialist and humane values against ossified, exclusionary and cruel ones.
New Socialist seeks contributions not only on "high" culture and both its ideological function and the meanings, truths and promises blocked by existing society, but also on culture in these ordinary dimensions. We seek to support and publicise grassroots cultural projects, especially those involving people who have not been given the right to express their creativity and make their own meanings, in order to help with the building of a socialist and human culture in which every single person's creativity is nourished. We also invite contributions on the meanings and tensions in ordinary culture.
Precisely because it is embedded in material life, culture is not just a question of creativity, whether by individual artists or ordinary people, but also a place where dominant values are reproduced and the current social order is naturalised. This is particularly true in the media and New Socialist invites serious analysis of the reproduction of ideology throughout culture, but particularly in the media. We are not interested in conspiracy-mongering but in the analysis of this reproduction within a total ensemble of social relations and in close analysis of the specific techniques through which this reproduction operates.
The distinction between culture and the economy has never been absolute, but in later capitalism the gap is increasingly porous. New Socialist is also interested in the economic and material impacts of "culture" from the heritage industry and tourism to the role of football clubs in gentrification.