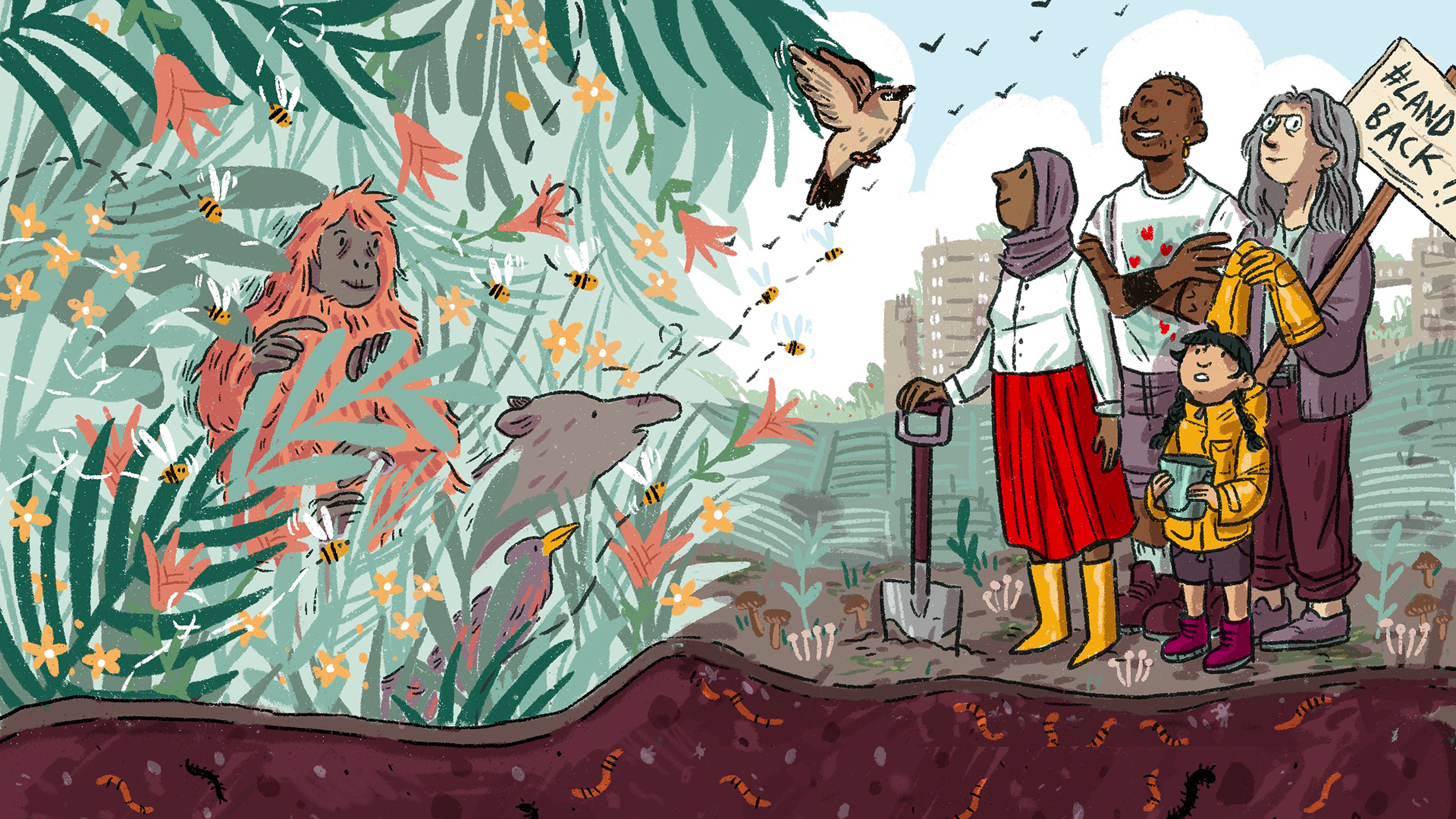 ECOLOGIES
Edition #2. October 2021.
Contents.
Editorials

An introduction to some of the themes and thinking behind our ECOLOGIES edition.

Read more...

by Tom Gann, The Editors

Updates on what's been going on at New Socialist, and launching #NS500, our subscription drive.

Read more...
In Conversation
Essays
Columns

by M Tetrapod

Schools are intricately bound up with formal systems of policing and incarceration. Is resistance possible, or are the roles of 'teacher' and 'cop' too mutually dependent?

Read more...
Culture Is Ordinary
Books