A genuinely democratic system that is open to popular knowledge is an essential part of defining our lived social spaces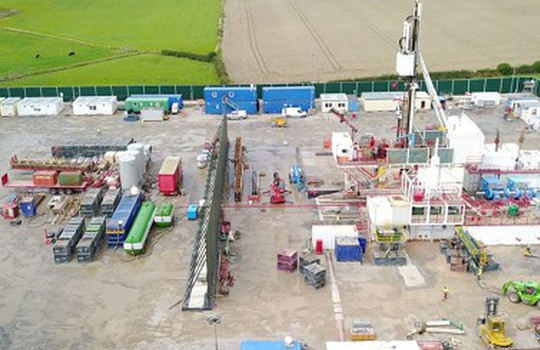 A genuinely democratic system that is open to popular knowledge is an essential part of defining our lived social spaces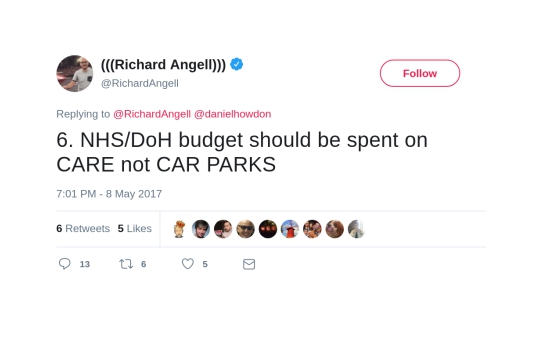 Labour's promise of free parking at hospitals has been criticised as a waste of resources—resources that should be going to care. But we don't have to choose between the two.
Radical media reform is an absolute necessity. But redressing the imbalances in our media unavoidably requires prolonged and bitter political struggle.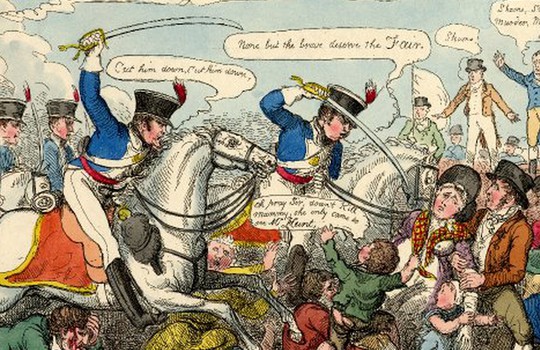 In contrast to the enormous condescension of conservative commentators, the left has tried in various ways to keep the memory of the Peterloo massacre alive.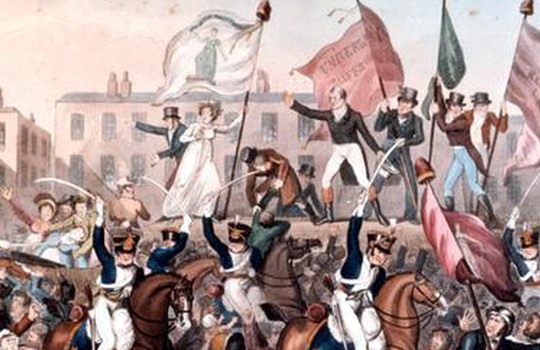 History disproves the idea that political awareness, activism and culture are beyond the grasp of 'ordinary' people.