The story of Sen Katayama, his vision, and the scale of his impact on the labour movements of Japan, America, and the USSR.
Do plans for an elected Lords go far enough or should the Labour leadership look to ideas around full abolition and the creation of a Citizen's Assembly?
New Socialist is, and will always be, not for profit.
Help us sustain and develop this project by subscribing on Patreon.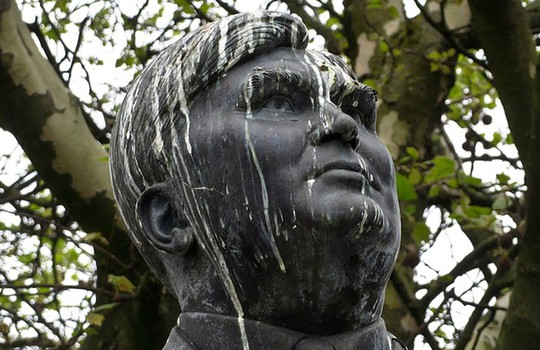 Despite the leftward shift of the British Labour Party under Jeremy Corbyn, in Wales it's hard to be filled with much enthusiasm.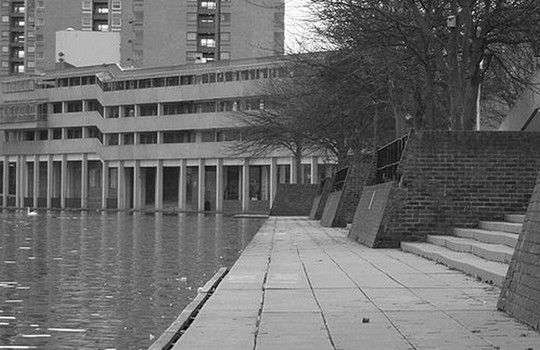 On the afternoon of June 24th 2017, Jeremy Corbyn stepped onto Glastonbury's Pyramid Stage to introduce the politically charged hip-hop duo Run the Jewels.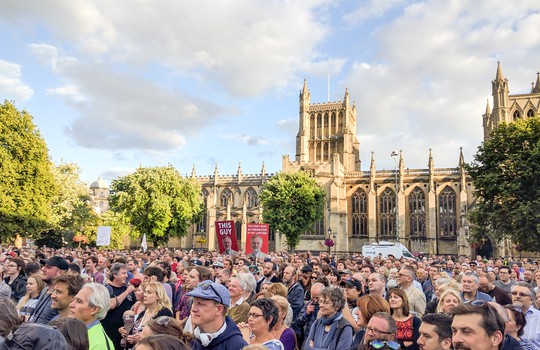 In an exclusive extract from the new edition of "The Candidate: Jeremy Corbyn's Improbable Path to Power", Alex Nunns explains how the movement behind Corbyn came about.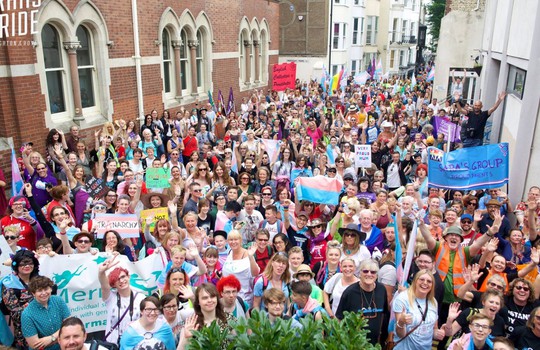 It is now more important than ever for the labour and trade union movement alongside the British left, more generally, to take a hard stance against transphobia and transmisogyny.