The cracks are beginning to show – now more than ever, we must take a stand against international complicity and show solidarity with the Kurdish and Turkish left
What's so terrifying about the consolidation of Viktor Orbán's regime is how little reassurance it offers to democrats or socialists
New Socialist is, and will always be, not for profit.
Help us sustain and develop this project by subscribing on Patreon.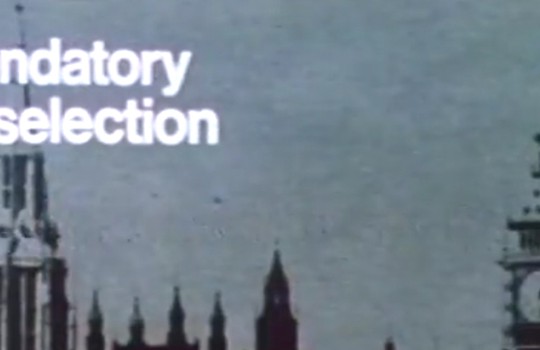 Every party should let its members pick their candidates at every election; Labour doing so would lead to a better-functioning democracy for everyone.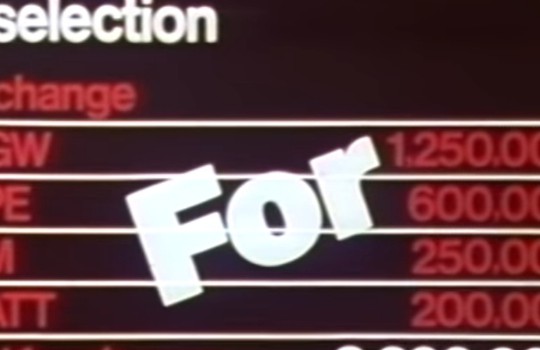 A statement from Young Labour's National Committee on why it is proposing drastic changes to parliamentary candidate selection.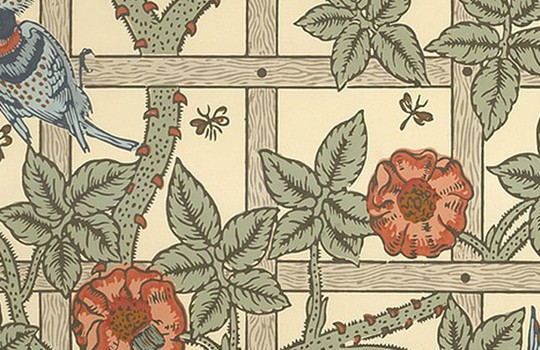 We need more books like "Mothers", more passionate outbursts from academics to wider audiences, more wide net castings and weavings.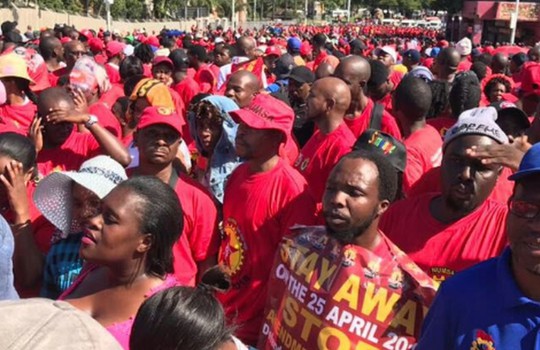 Emerging divisions in the South African trade union movement find their roots in the struggle against Apartheid