Can the left reclaim a financial vehicle long associated with capitalist exploitation?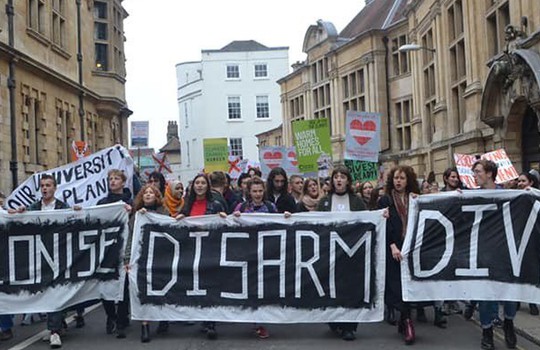 A series of recent revelations have exposed the close ties between the fossil fuel industry and the higher education sector.
National President of Brazil's Workers' Party, Gleisi Hoffmann, discusses US imperialism, self-determination and her recent visit to Venezuela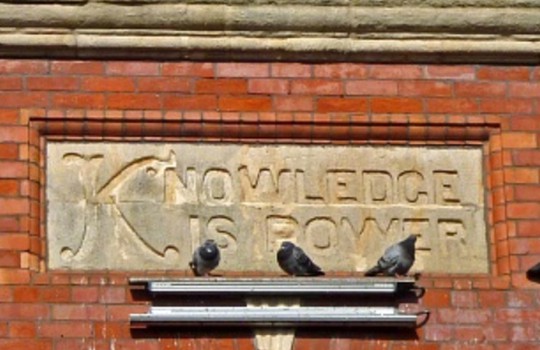 The longing for a vanished world can't be assuaged by pretending the dark history of working-class defeat encoded in 'A Design For Life' never happened. It can only answered by the production of a new world.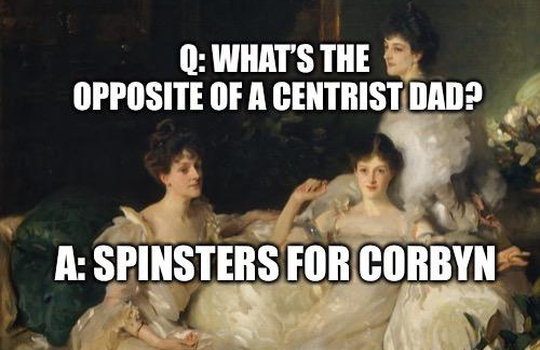 Despite the many gains made by feminist and LGBTQ activists, society - including the mainstream left - remains more invested in the couple and the nuclear family than in broader ideas of community.