To much fanfare internationally, Alexis Tsipras recently announced that austerity is 'officially' over in Greece. But far from a Greek tragedy, the story of SYRIZA is one of opportunism and political cowardice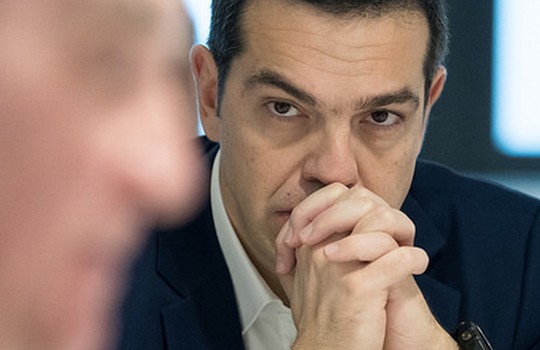 To much fanfare internationally, Alexis Tsipras recently announced that austerity is 'officially' over in Greece. But far from a Greek tragedy, the story of SYRIZA is one of opportunism and political cowardice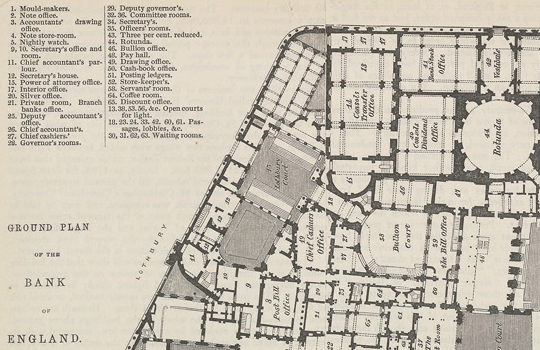 The fiscal credibility rule appears to make a concession to 'sound finance', but has been defended as anything but. Can this position reflect wider understandings of progressive macroeconomics?
The reading for our Eco-Corbynism reading group at The World Transformed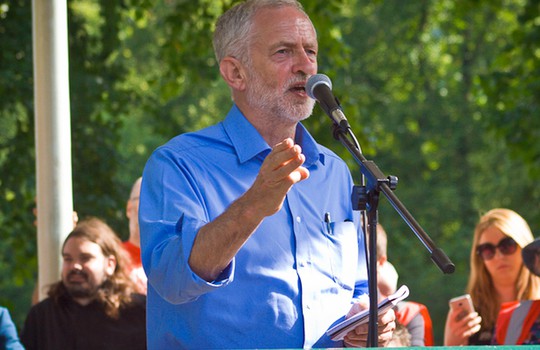 New proposals for Labour leadership nominations thresholds and reselection of MPs risk setting the entire Corbyn project back.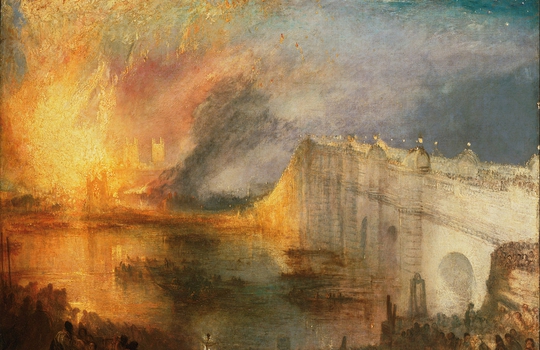 An ambitious policy agenda for change is taking shape on the left in both Britain and the United States. But so far the structure of the state has not featured prominently in proposals for reform.