What good is theory in the face of catastrophic climate change? In "The Progress of the Storm" Andreas Malm articulates a strong case for a red-green, anti-fascist, anti-colonialist politics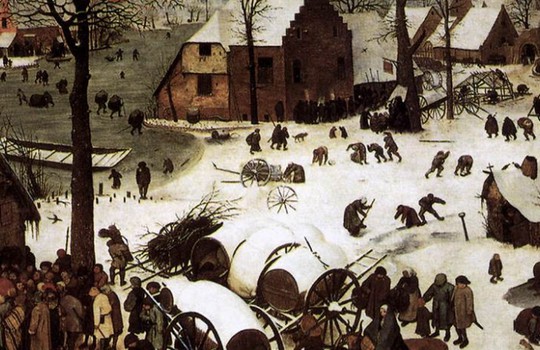 What good is theory in the face of catastrophic climate change? In "The Progress of the Storm" Andreas Malm articulates a strong case for a red-green, anti-fascist, anti-colonialist politics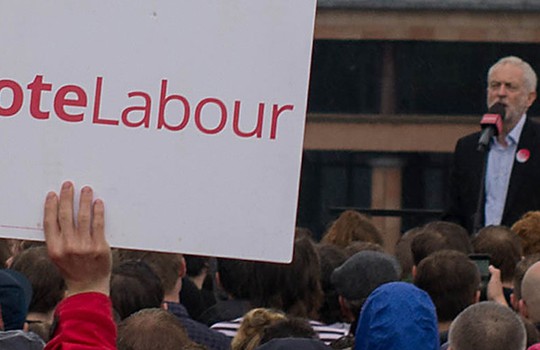 We take a closer look at the most important measures outlined so far by Labour's Party Democracy Review.
Authentocrats is a staging-post in cultural criticism post Corbyn and post post-politics, where it's valid to talk directly about politics and left-populism without being deemed passé.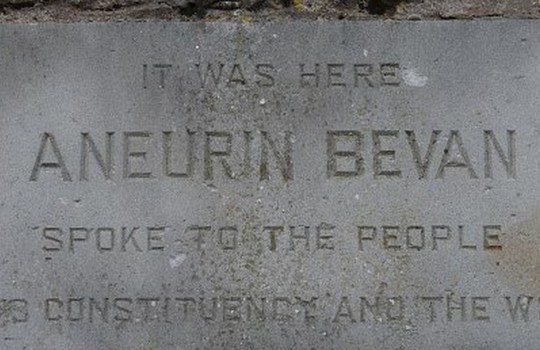 Labour's Corbyn revolution has been viewed by controlling elements in the party machine in Wales as a dangerous insurgency.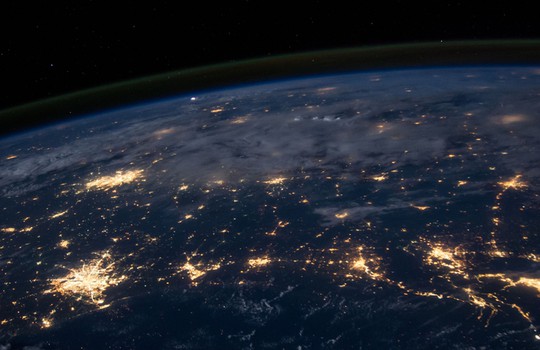 Transcript of a panel co-hosted by Tech Workers Coalition and Tech Action at Left Forum 2018, on what a socialist vision for the tech industry should look like.