A collective reduction in working hours could benefit all, including those in insecure jobs.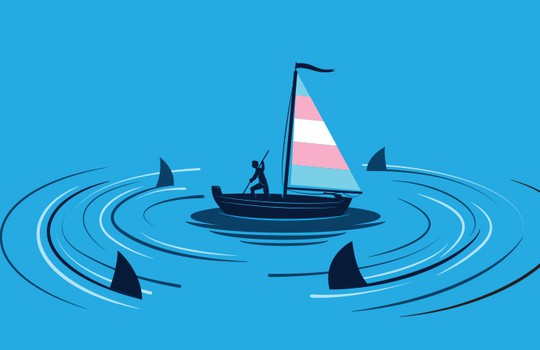 The Get the L Out disruption of Pride reflects capital's tendencies to fragment and incorporate struggles.
An extract from "Authentocrats": Good taste conservationist conservatism and optimistic traditionalism offers no useful challenge to nihilistic paranoid patriotism.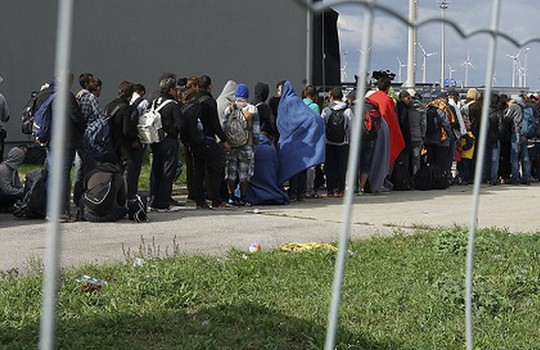 Since 2016, led by centrist and far-right parties, European migration policies have shifted to the right. What role can pro-immigration left groups play in changing this reactionary wave?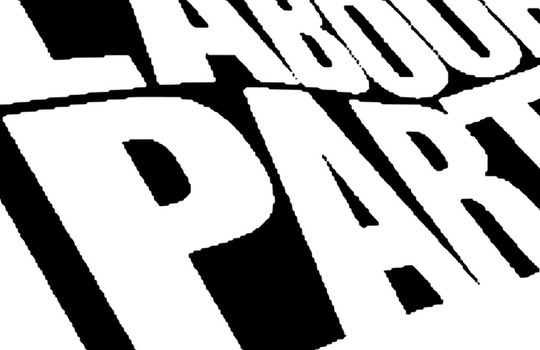 Except for a tiny few cases, all elected representatives of the Labour Party are only where they are because they enjoy the red rosette as lent by local members.