Only a particular sort of socialism can make the necessary junction between the satisfaction of needs and ecology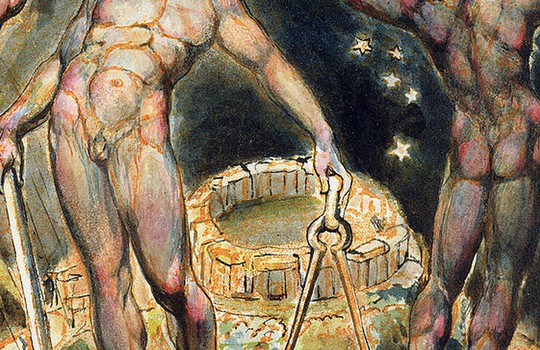 Only a particular sort of socialism can make the necessary junction between the satisfaction of needs and ecology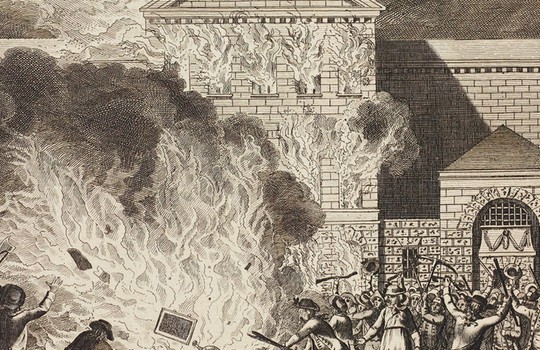 For all the talk of radicalising democracy and partisan interventions in Mouffe's "For a Left Populism" what is actually offered is not especially bold.
The Very British Coup megagame provides much food for thought on how Labour should approach its present internal and external battles, and the bigger ones still to come.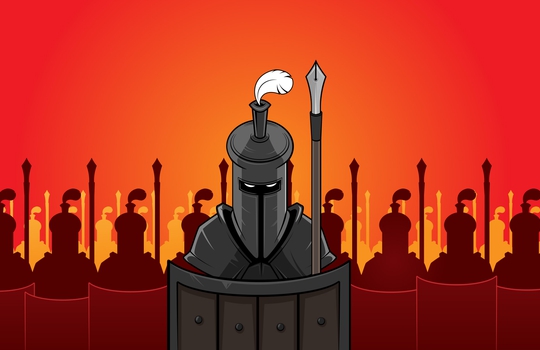 Alongside economic and political struggle, socialism will involve overcoming elitist gatekeeping to apply shared ownership and democratic control to everyday cultural activities.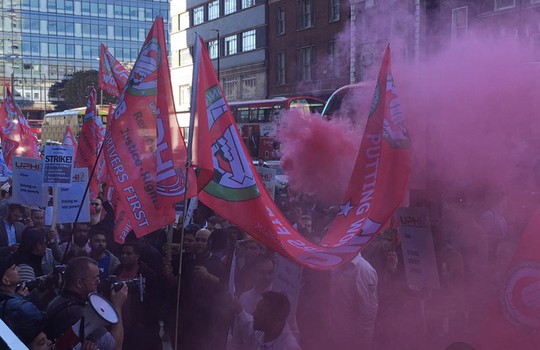 To truly challenge the power of the tech giants, we need more than better regulation. We need class struggle.