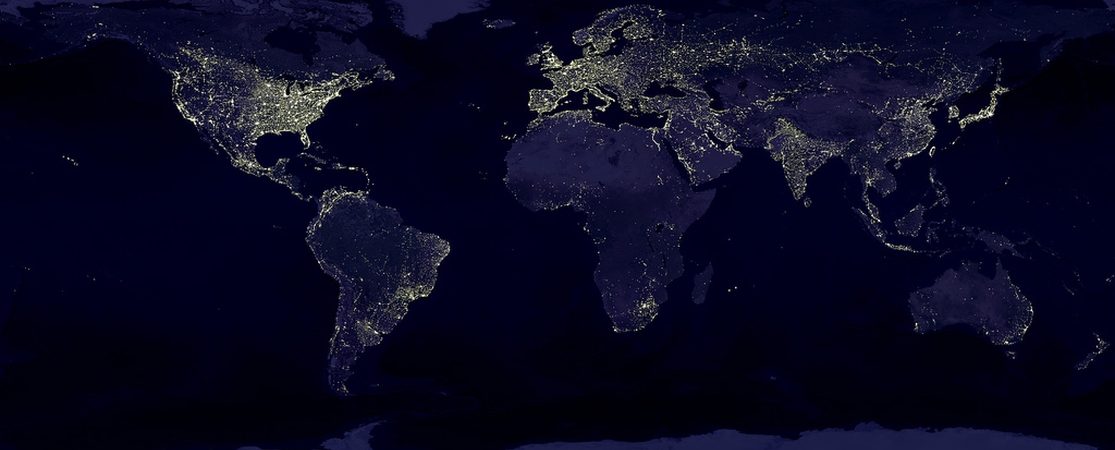 International & Foreign Policy
Informing readers of the transformative movements emerging across the world.
Few branches of current affairs are denied a socialist perspective in the way that World News faces. Often, this is down to a need to control a narrative: dissenters ask uncomfortable questions at politically inexpedient moments, and most outlets look not to rock the boat. Other times it is neglect, driven by intellectual arrogance, which leads liberal pundits to ignore any world development which falls outside of their purview. The consensus has been formed by those in power and left uncriticised by the fourth estate: as a result, Western imperialist policy has become the orthodoxy, and the pursuit of peace left upon the fringes of discourse.
New Socialist aims to inform readers of the transformative movements emerging across the world, so that the ideas and lessons of an energised global Left can bolster our efforts for a better society. Furthermore, we seek to provide a genuinely socialist, anti-imperialist perspective on geopolitics & International Relations, so that a foreign policy of the left – grounded upon our principles of internationalism, solidarity, and equality – can be forged.
We invite contributions, of any form, on topics as broad as:
Reports on left-populist movements and the factors driving their success
Analyses of world elections and the strength (or failure) of left parties
Critiques of foreign policy decisions from academic, polemic or ideological perspectives
Challenges to imperialist capital and the destructive effect it has had upon the Global South, as well as stories of how these moves have been resisted at local level
Discussions on how the left can co-operate, exchange ideas and organise across borders and continents
Looking towards what socialism in power can be, and what role it can play in geopolitics
New Socialist is, and will always be, not for profit.
Help us sustain and develop this project by subscribing on Patreon.