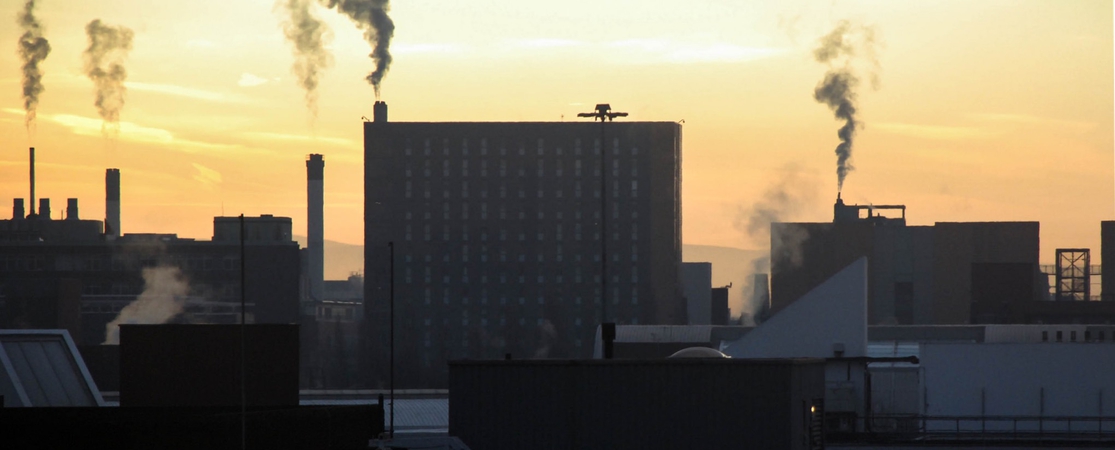 Economics
Clear-eyed economic analysis, aimed at dispelling myths, and arguing that a transformed economy is possible, desirable and necessary.
Popular treatment of economics — from talk of debt and austerity, gender and racial pay inequality, the economic sustainability of the welfare, to the global trading system — is shrouded in much mystification. This mystification has two effects: in the short-term, to recast the cruel as necessary, and the compassionate as impossible; in the long-term, stymies the our ability to imagine transformations or produce novel critiques of our current path or how we imagine a socialist future.
New Socialist provides clear-eyed economic analysis, aimed at dispelling these myths, and arguing that such a transformed economy is possible, desirable and necessary. We invite contributions, on topics large and small, technical and theoretical, analytical and descriptive, such as:
Debates on Labour's or other Social Democratic or Socialist governments current economic policy, both domestic and global. Its potential successes and failures, our understanding of its future and the foundations from which its developed.
The continued exploitation of affective, emotional, migrant, and domestic labor in modern work places, and impacts on workers' mental health.
Future economic challenges, from flexible labor and proletarianisation to platform capitalism and ecological crisis, which are still developing. Identifying both the challenges this is creating as well as novel ways to use them without increasing exploitation.
Discussions on novel changes in capitalism as neoliberalism's economic challenge is met with a political one from both the left and right. What can be done with finance? Can the split between urban and rural communities be resolved as economic activity becomes focused on cities?
The challenges of working within a global system still dominated by free trade. Can internationalist goals be achieved without the support of foreign radicals? How should radicals engage with the liberal institutions underpinning global economic power?