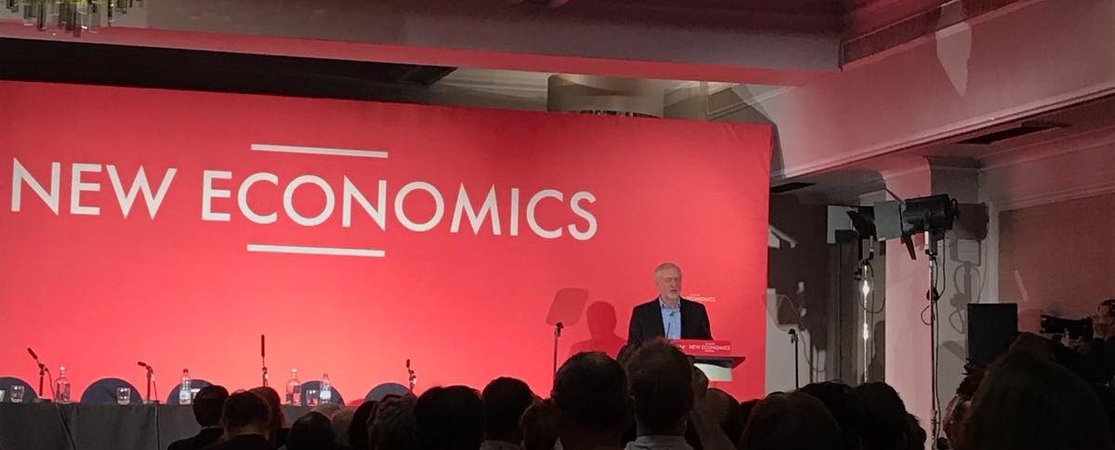 New Economics Conference
Our report of Labour's New Economics conference on alternative models of ownership.
On February 10, 2018, the Labour Party held a conference themed around the "Alternative Models of Ownership" report that was released last June. You can find our analysis of the report here.
Two of our editors who attended the conference wrote up their impressions. You can find the posts below.