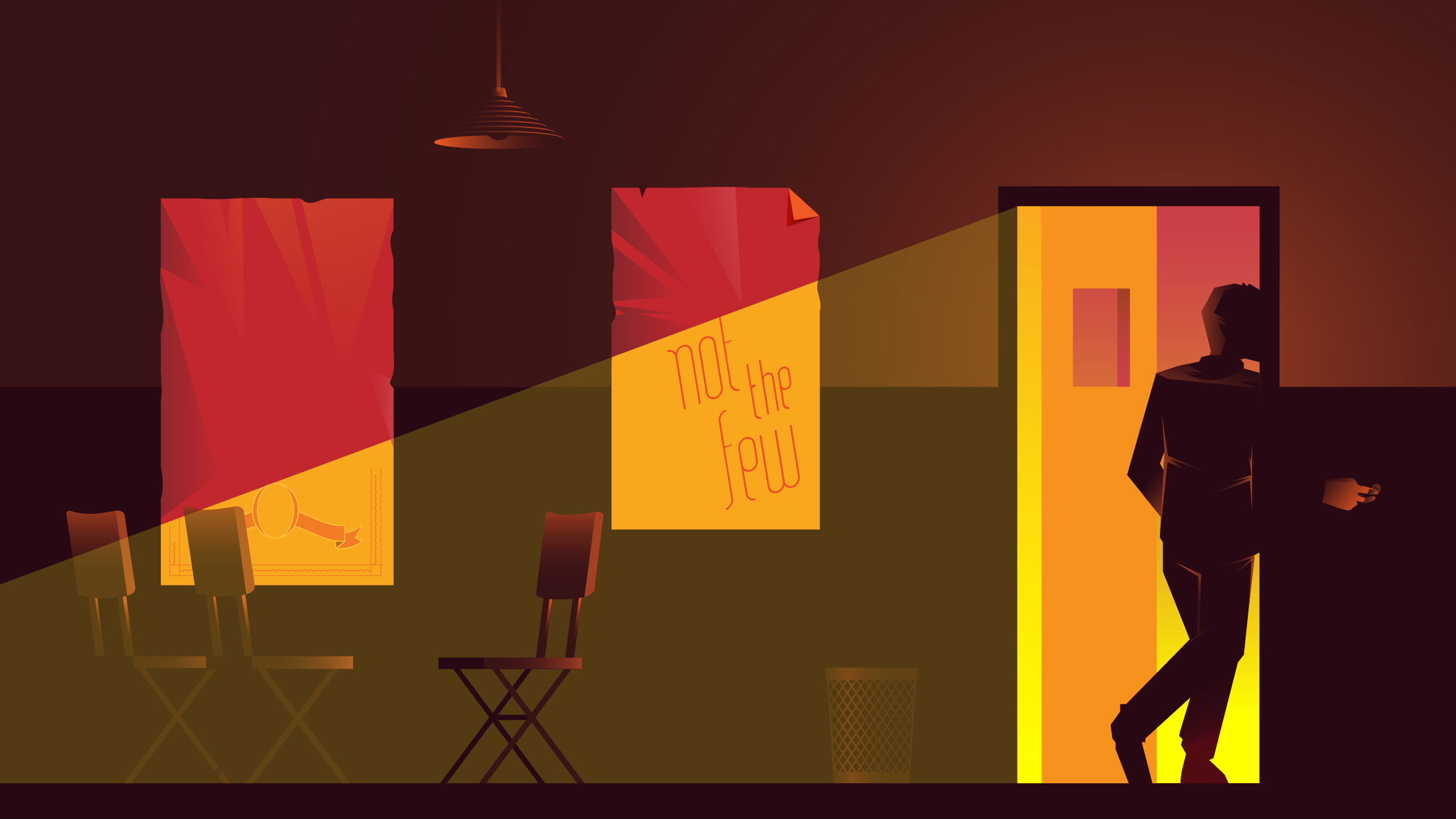 Bad

New Times
Edition #1. August 2020.
Contents.
Editorials

What are 'bad new times'? What do they mean for New Socialist?

Read more...

Keeping our comrades up to date with New Socialist.

Read more...
What Is Johnsonism?
Essays
Columns

In her first organising column, Kate Flood takes us through the bread and butter of working class unity: building the union!

Read more...

The capitalist state is attempting to use the Covid-19 crisis in schools to push narrow, traditionalist pedagogy and enrich their friends. Educators must articulate radical new futures.

Read more...
Activists' Inquiry

We asked for responses on radical organising in response to Coronavirus. Next, we're asking for responses on London-centricity.

Read more...
Culture Is Ordinary
Books