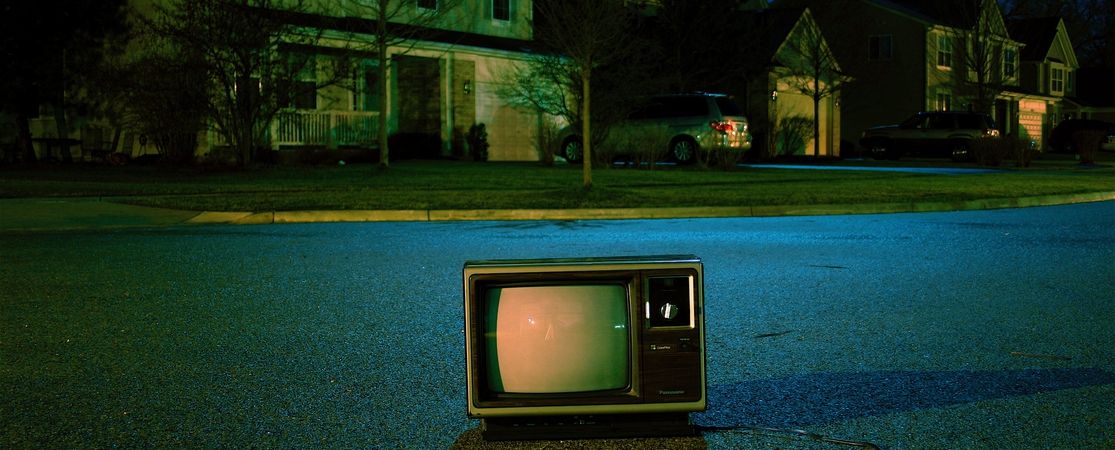 Radical TV
A series on radical television, featuring submissions from our readers.
New Socialist is, and will always be, not for profit.
Help us sustain and develop this project by subscribing on Patreon.
articles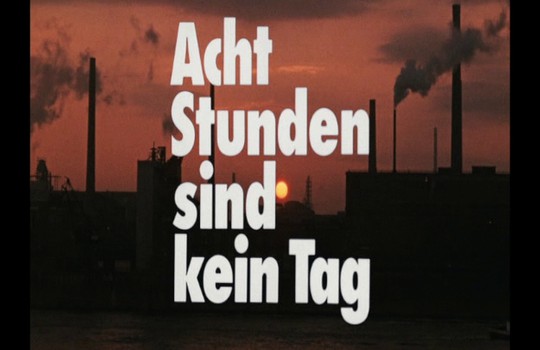 In the 1970s, TV was the dominant medium. Not, as it is today, one of dozens of diffuse forms competing for distracted attention.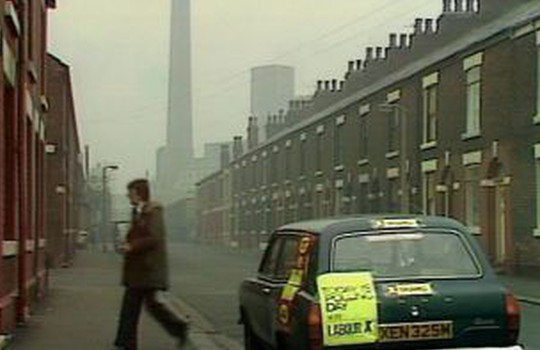 In December and January, New Socialist will be running a series on radical television and we invite submissions on the effectiveness of television programmes that aim at radicalism.