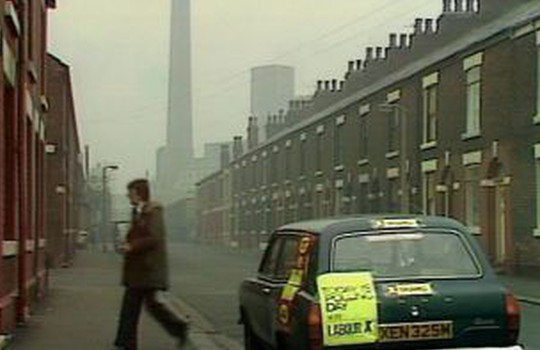 Radical TV—Call for Contributions
What is the usefulness of television for socialism or other forms of radical politics? How can television programmes demystify existing social relations and practices, challenge dominant common sense, represent struggles and marginalised lives or produce images of a better social order and develop new forms of feeling? How does the specific form of television programming, and how programmes sit and function within their relations of production, limit their progressive capacities, and can this apparatus be taken over and transformed in a radical direction? Can radical content and experience spur formal innovations that outstrip the limits of producing television in a capitalist society?
From January, New Socialist will be running a series on radical television and we invite submissions on the effectiveness of television programmes that aim at radicalism. What can be learned from them, and what are their limits? We are particularly interested in analysis and accounts of programmes from outside the UK and USA.
We particularly welcome contributions from women, people of colour, people with disabilities and LGBT+ people. If you would like to pitch or discuss an idea, please email [email protected]
---
author