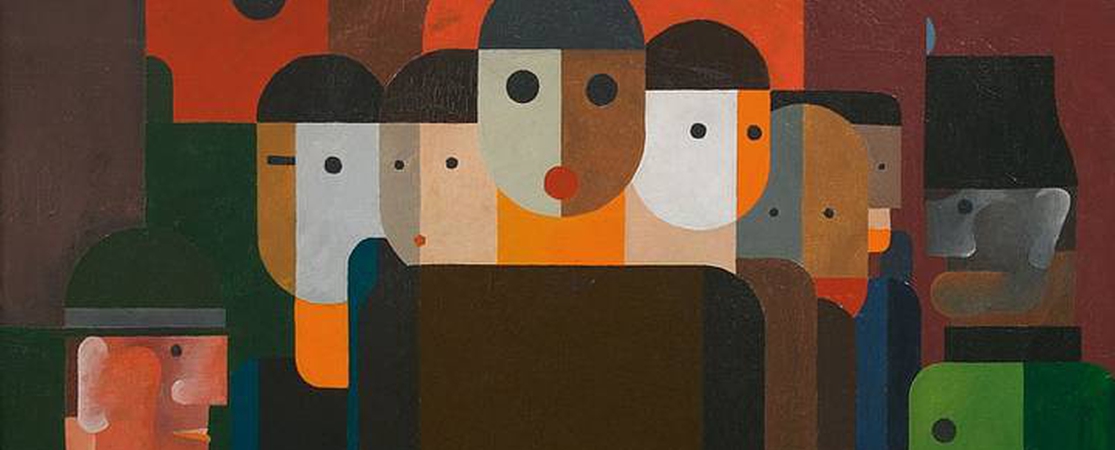 Million Member Party
What could a Labour Party with a million members be like?
A series from July 2017 containing submissions from our readers on what a million member party could look like. You can find the full list of reader submissions below:
New Socialist is, and will always be, not for profit.
Help us sustain and develop this project by subscribing on Patreon.