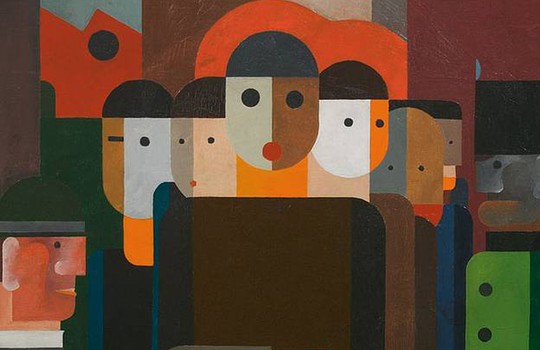 A Million Member Party—Extended Call for Submissions
It has been widely claimed that Labour is the biggest political party in Western Europe and the biggest left-wing or left of centre party in all of Europe. Labour membership currently stands at well over 550,000 and in the wake of the surge of membership during and following the General Election campaign it has become possible that membership could reach one million. What could a left party of a million members be and do?
The existing procedures and practices, the institutionalised common sense of the Labour Party, is limited and is often not able to make full use of the initiative and capacities of members, with activity often limited to bureaucratic meetings and a very limited kind of campaigning. Whilst the last big membership surge, inspired by Corbyn's leadership campaign, has been a hugely important factor in election campaigning, both in by-elections and the general election, it has not had the transformative impact in the party and in communities it could have had. Moreover, anecdotal experience suggests the party's existing structures could not integrate new members well, with new members often finding them alien, and existing members sometimes resenting new members who they felt didn't "pull their weight".
A party of a million members, or even a party with the current level of membership, could become a real force in communities and workplaces and an innovative campaigning organisation, which could both be immediately useful and help secure a large majority in the next election. New Socialist seeks submissions of 200-500 words on what a party of this size could do. The deadline is Tuesday 11th July. We particularly welcome submissions from women, People of Colour and LGBT+ people, particularly as their needs and experiences have often been ignored by the party. Please email contributions to [email protected]
---
author