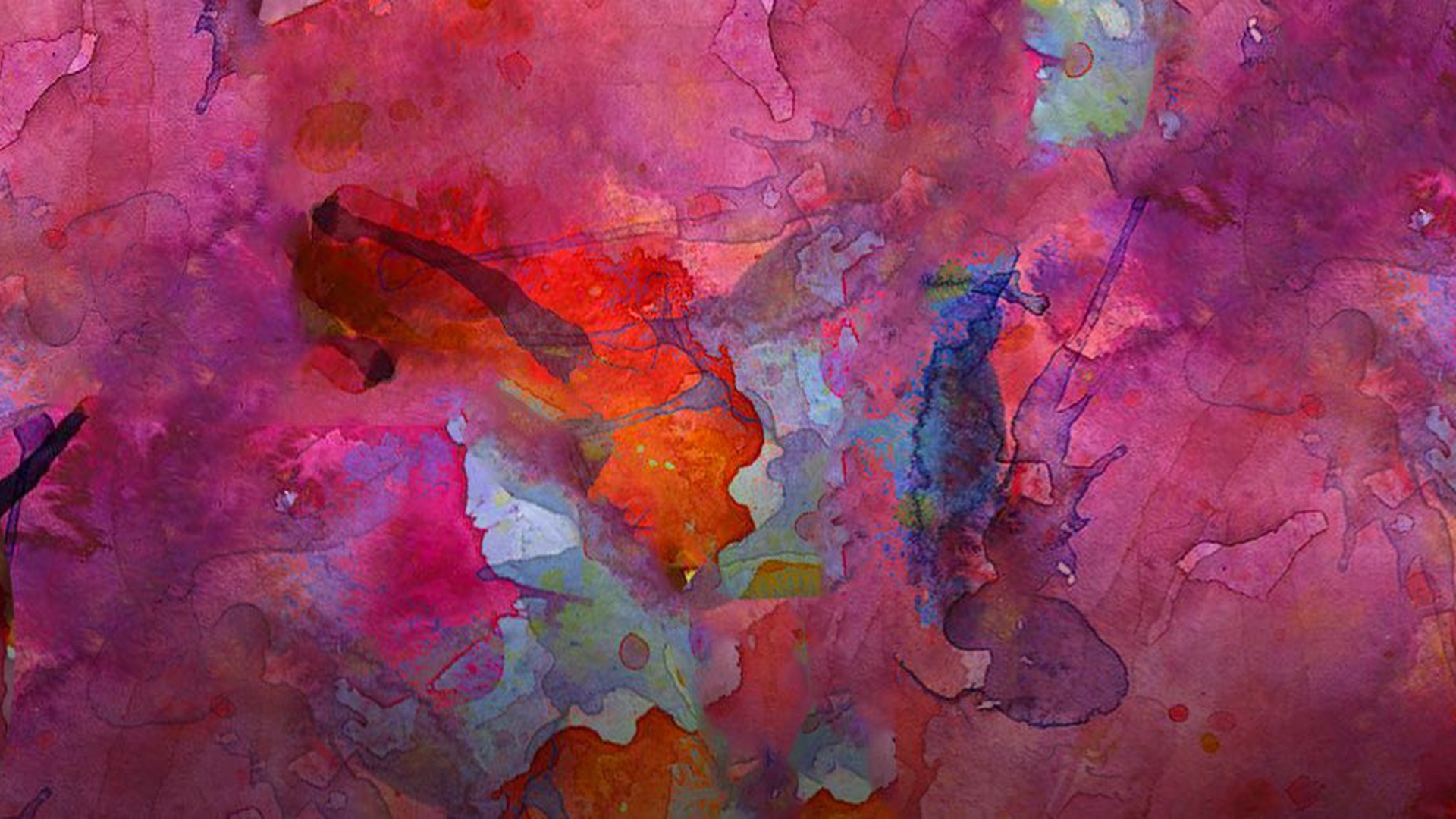 Taking Stock: An Announcement
{ Announcements | Taking Stock }

The Editors / February 7, 2018
---
Beginning in mid-March and running for the rest of the month, we will be running a series on how far the Corbyn project is fulfilling its potential.

263 words / 2 min read



---
Beginning in mid-March and running for the rest of the month, New Socialist will be running a series, largely written by our editors, on how far the Corbyn project is fulfilling its potential. Are the left making significant advances both in and through the Labour Party? What consequences is Corbynism already delivering? What are the prospects for winning with a radical programme for the next election and what progress is being made on building the capacities at multiple points to carry out such a programme in government? Alternatively, are pressures for consolidation and conformism coming from both the establishment within the Labour Party and the lack of extra-parliamentary counter-power limiting Corbynism's potential? What tactics, strategies and struggles could overcome the pressures of conformism? Once the series is published, we will invite responses.
We have some excellent pieces coming out in February, including our interview with Lars T. Lih, a study of transphobia and transmisogyny on the left, analysis of the current situation in Mexico, an account of the radical potential of kitchen sink dramas, and discussion of the concept of Universal Basic Services and the possibility of extending and moving beyond it.
We will not being accepting any further pitches until mid-March to give our editors time, not only to work on the "Taking Stock" series, but also to work on the redesign of our website, formulate future strategy for subscribers and work on a new fundraising push with new offers for our subscribers (though if you're able to subscribe now, please do, and all offers will be for new and existing supporters).