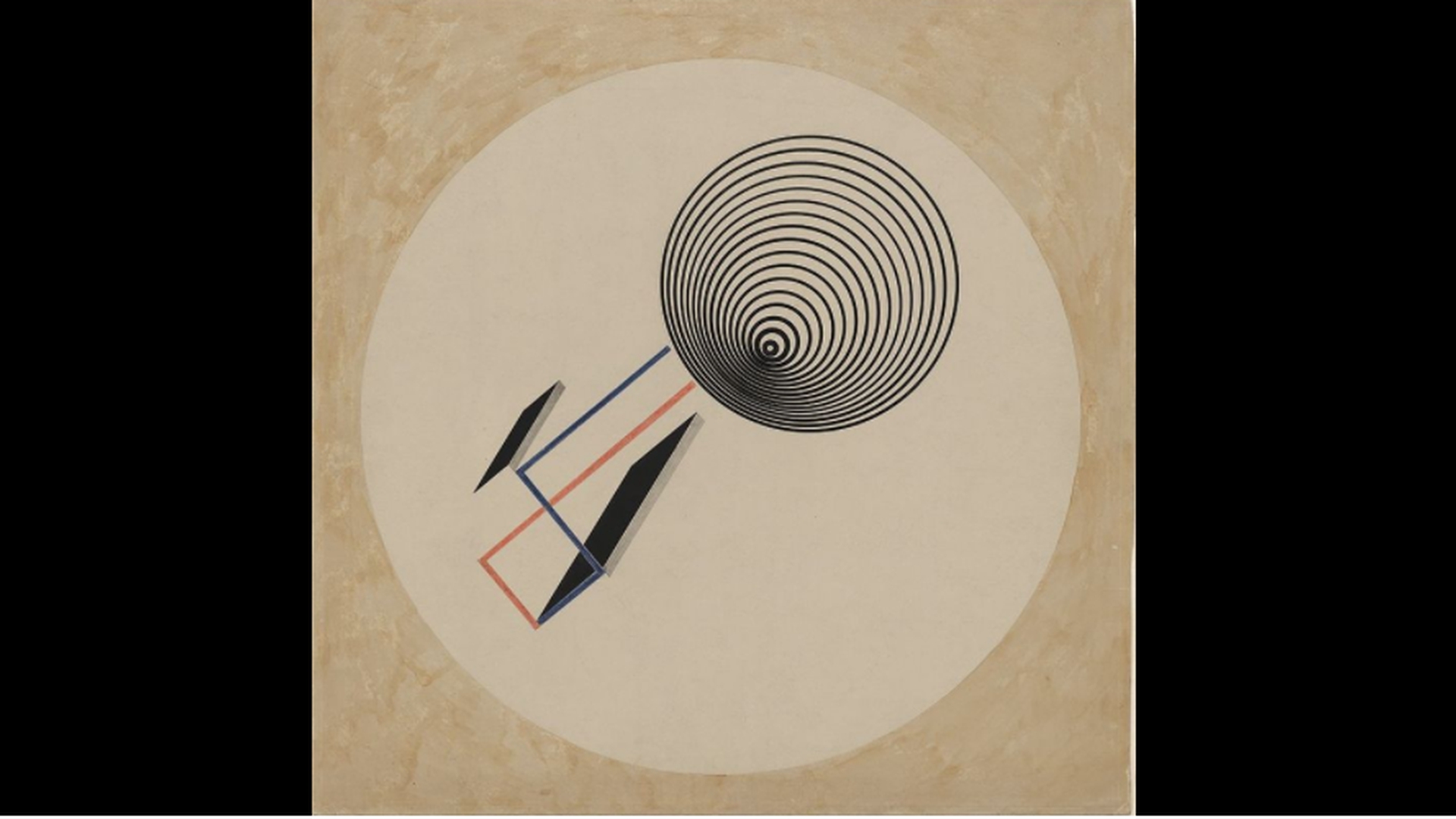 Subscribe and Support New Socialist
Today, as we bring our Election Special to a close, we are launching our Patreon. We are very proud of what we managed to achieve, with everyone involved working for free, with the Election Special, in terms of analysing the result, sharing experiences, opening up debate over strategic directions for socialists and offering practical support for organising to democratise the Party. However, working for free is not sustainable and we have big ambitions. If we reach our first target of $1,200 a month we will be able to pay writers for their work and continue to elevate the level of debate and analysis on the left. Reaching our next target of $3,000 will enable us to pay writers more, commission more articles and also allow us to pay for editorial work. As was noted by the editors of the very much missed New Left Project, not being able to pay writers made them dependent on academic labour meaning their "contributor base, and the type of content we published, were much narrower than we would have liked." Whilst we are interested in commissioning work by left academics, we are also interested in being able to draw on all the voices and experiences of the movement. By being able to pay writers more than a basic amount and pay to support editorial work to nurture the contributions of those with less or even no experience of writing, we can become a stronger voice for the whole of the movement. Our final target of $5,000 means that we will be able to take our work more substantially offline and develop innovative forms of organisational support, participatory political education and more, responsive to the needs of our movement.
If you would like to support us to achieve all this, building on the work we have already done, please subscribe.