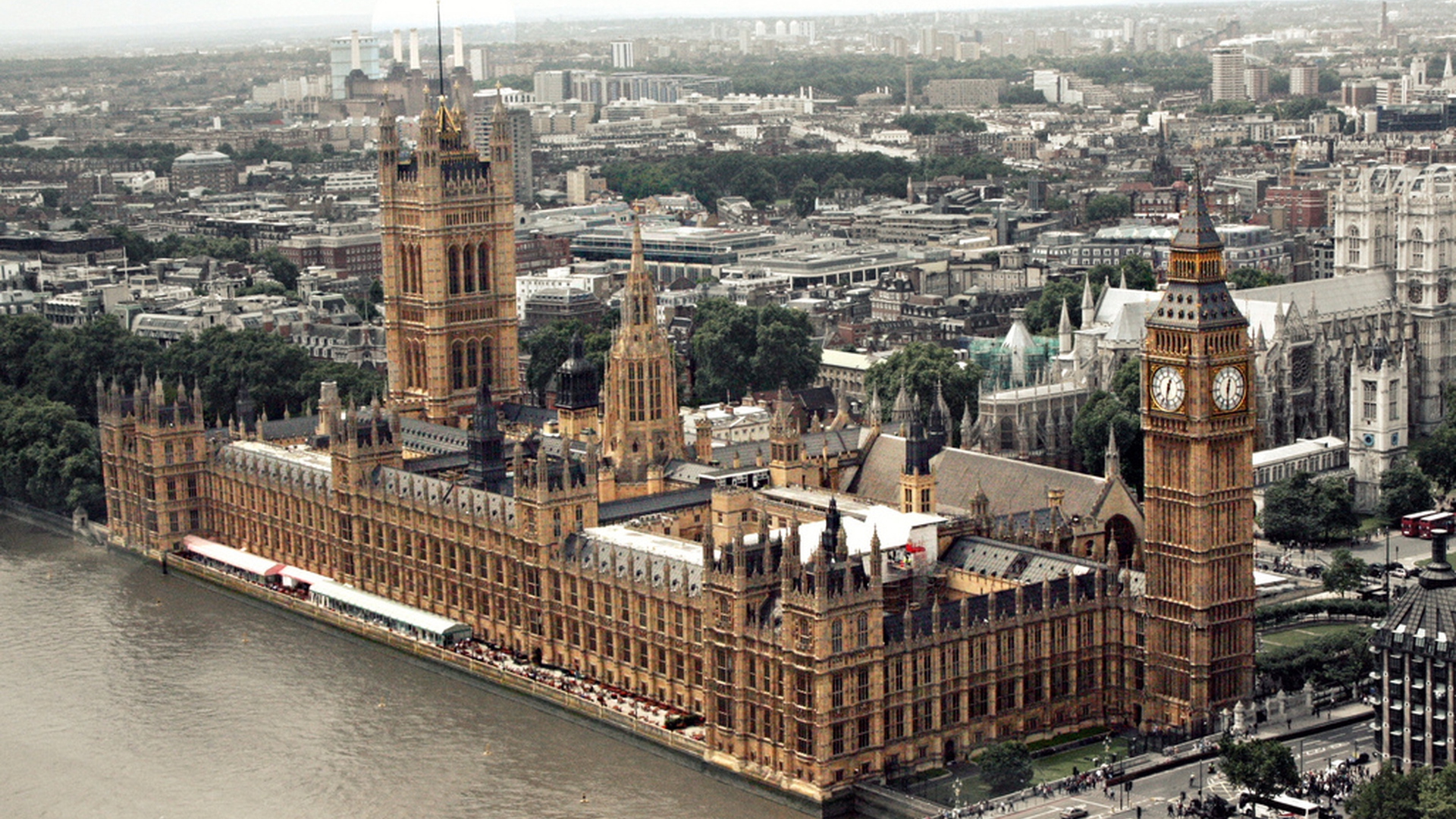 A preview of the week in Parliament
{ Westminster }

oidptg / October 9, 2017
---
This week in Parliament: ten minute rule bill on medical cannabis, a debate on supported housing and the publication of a bill on the energy cap.

873 words / 4 min read




Photo: Misko
---
Parliament returns today after the three week conference recess — yes, they somehow still justify taking a week off for Lib Dem conference. Here are some of the highlights of this week's scheduled business.
Tuesday 10th October: Ten Minute Rule Bill on the legalisation of medical cannabis
On Tuesday Labour MP Paul Flynn will introduce a Ten Minute Rule Bill1 calling for "the production, supply, possession and use of cannabis and cannabis resin for medicinal purposes" to be legalised. In July, Flynn, a longtime campaigner on the issue, recalled how he had committed the "terrible crime" of aiding a Multiple Sclerosis sufferer in making a cup of "cannabis tea" on the parliamentary estate. He also called for fellow campaigners to embark on Parliament and spark up en masse, attracting the ire of flabbergasted Tory MPs.
Flynn's bill points to an interesting gap in Labour policy: while Corbyn himself has spoken in support of legislation for medicinal use, the 2017 manifesto was silent on the issue. Indeed, the manifesto was quiet on the broader subject of prohibition more generally, beyond vague commitments to tackle smuggling and increase funding for treatment centres. This is a possible site of conflict in future between the left and the rest of the party.
Tuesday 10th October: Westminster Hall debate on supported housing
Tory MP Peter Aldous has secured a Westminster Hall debate2 on supported housing on Tuesday afternoon. The vast majority of supported housing is sheltered accommodation for older people, but it is also used by people with learning and physical disabilities, individuals at risk of homelessness as well as for refuges for women and children at risk of domestic violence. This accounts for over 700,000 people across the UK.
The background for this debate is the government's proposal to reform the funding model for supported housing and to cap housing benefit for those resident in such housing at the Local Housing Allowance rate. While this issue has raised few headlines, a number of campaign charities are working against the imposition of the cap and to disassociate specific schemes (such as refuges) from the model and place them on their own, more secure footing. It is welcome that the 2017 Labour manifesto pledged to "safeguard homeless hostels and other supported housing from crude Conservative cuts", but this is an area in which sustained opposition should be maintained, in order to protect some of our most vulnerable.
TBC: Publication of draft bill on the energy cap
In a section of her leader speech redacted (on market sensitivity grounds, rather than because it was such a dazzlingly exciting announcement) from the early version provided to journalists May announced that the draft bill on energy cap would be published at some stage this week. Given that the bill is only being published in draft3 and a period of pre-legislative scrutiny will follow this suggests that the bill itself may not even be passed in this session of Parliament, set to run until June 2018.
The announcement of the bill's publication followed one of the more absurd sections of an already highly absurd speech, in which May said while her party was "in favour of free markets we will always take action to fix them when they are broken". The policy — lifted wholesale from mid-era Miliband — was included in the Tory manifesto but absent from the Queen's Speech in June. A cross-party open letter signed by 80 Tory MPs called on May to revive the policy last week, with the possible threat of an amendment to the Finance Bill later this year to deliver it independently of her.
Wednesday 11th October: PMQs
Wednesday brings PMQs and another chance to compound May's misery with probably torturous cough/P45/letters falling off the wall jokes. Luckily for May, the first question was granted in the ballot to the left Labour MP Ian Mearns. Lloyd Russell-Moyle, the new MP for Brighton Kemptown and another Corbyn-supporter, is also set to feature.
---
Ten Minute Rule Bills are a form of Private Members' Bill that in practice very very rarely make it into law. These are effectively more of a means of raising awareness, rather than changing the law directly. As the name suggests MPs are granted a ten minute speech to make the case for the bill. ↩

Westminster Hall debates are short debates (usually between 30 mins to 90 mins) that take place outside of the main chamber in the Grand Committee Room (so confusingly, not actually in Westminster Hall, but in a room just off of it). These are mostly granted by lottery or by the Backbench Business Committee to backbench MPs, allowing more time for specific policy and local issues to be discussed outside of the main chamber which is mostly dominated by scheduled business such as oral questions and government business such as legislation. ↩

Bills are published "in draft" to allow for a period of pre-legislative scrutiny, generally by a specially established committee, before the bill begins its passage through Parliament. Once this has completed the bill is typically redrafted by the government and formally introduced. This is often reserved for technical or complex bills, where the government is keen to build cross-party support or to bring in outside expertise to refine the bill. ↩