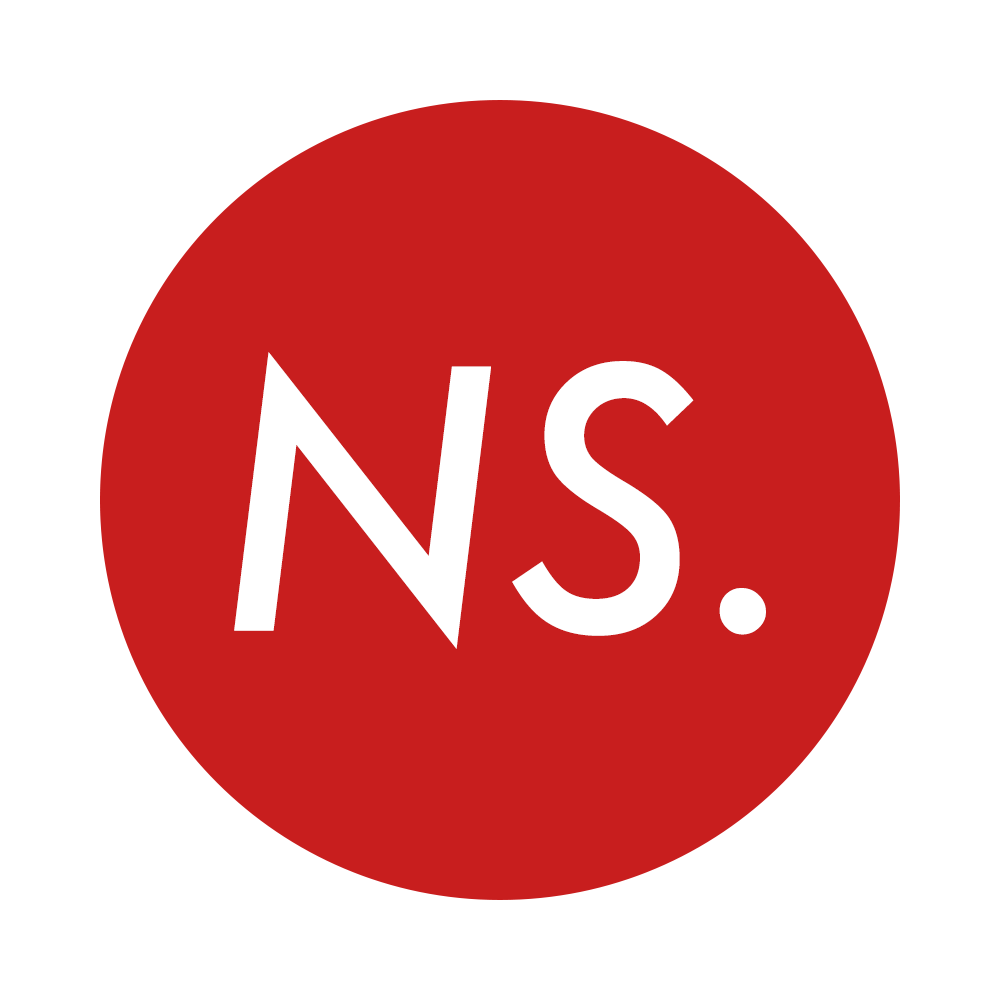 Mental Health Vote 2019: Get Involved
At the 2010 general election, voter turnout was 65%. But for mental health inpatients, this figure was as low as 14%. In a 2012 study, other inequalities also emerged: patients on long stay rehab wards were even more disenfranchised, and many were unaware they could register or vote at all.
This wasn't due to lack of interest: 65% of the patients eligible to vote told researchers they were interested in voting. But disinformation was high: 71% didn't know how to register to vote, 77% didn't know they could register using the hospital address, and 48% didn't know they were allowed to vote at all. 50% of those who were unregistered said they would have voted if they had known how.
In fact, you can vote if you:
Are receiving community treatment
Are a voluntary inpatient
Are under a civil section (e.g. a non-forensic section)
Are homeless/have no fixed abode/are in B&B accommodation
If you are a long-term patient, you can also use the hospital's address to register.
Allowing marginalised groups to have a political voice is key, particularly given their disproportionate exposure to the workings of the state. To combat this exclusion, a group of activists are running a campaign to get as many mentally ill people registered to vote as possible, including those in hospital, in community care and elsewhere. Working on the campaign has highlighted just how prevalent misinformation is: many, many people have got in touch expressing surprise that they could have voted during inpatient stays.
We've created easy to read information sheets that explain who is eligible to vote and how to do so, and are working on ensuring people are able to get down to polling stations on the day. If you work in a hospital or community care, you're receiving care yourself or run or are part of a user-led group and want to help us distribute the information sheets, get in touch: [email protected]
---
author