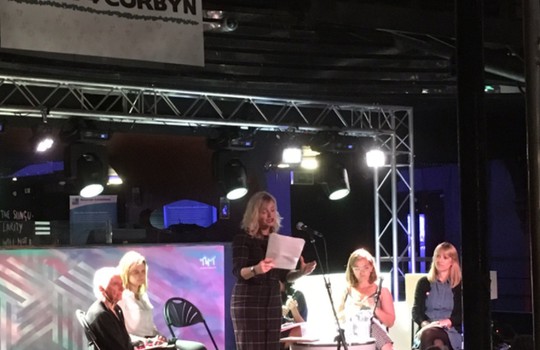 Recording of Radical Childcare at The World Transformed
Here's the audio and a video of #Mums4Corbyn's Radical Childcare session held on 23rd September at The World Transformed in Brighton. The session was chaired by Natasha Josette and included Camille Barbagallo, Tracy Brabin, Selma James and Andrea Marie.
A transcript of Camille's talk is available here, and Andrea's here.
---
author