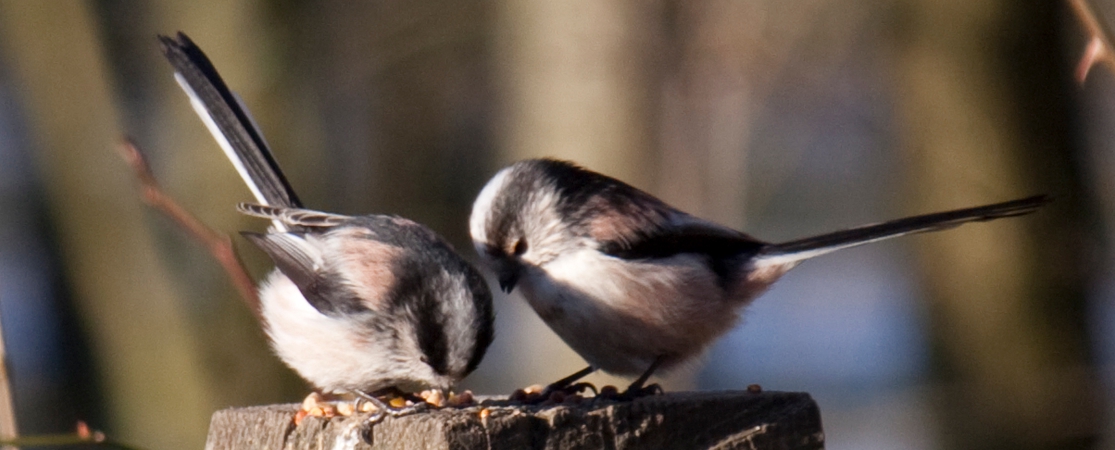 Activists' Inquiry: Radical Responses to Coronavirus
The unfolding crisis of COVID-19—a crisis not only of public health, but of the entire system—has thrown much activism into disarray. To focus on anything else feels difficult, perhaps crass. The rise of mutual aid groups, workplace organisation, and other forms of collective action in response to this crisis has been one often-commented-upon source of hope.
The inquiry initiated last month – on motions, chiefly in the Labour Party – feels particularly inappropriate, with meetings suspended for the foreseeable. Submissions to that inquiry will remain open, but publication will be suspended for the time being.
However, we do believe that it would be beneficial to collect, record, and share experiences from the mutual aid groups, from workplaces (in the broadest possible sense), and from other points of collective action and solidarity. Given the prevailing uncertainty, we do not think that it would be effective to set specific dates for publishing these—instead, the inquiry will be left open indefinitely, and we will publish the results as and when it is appropriate and possible to do so.
Please submit contributions of less than 500 words, or images, through the form below. We are interested in responses to questions including, but not limited to:
Mutual Aid groups:
How was your mutual aid group initiated?
What areas does it cover?
Who has been involved? Are there any groups who might be excluded?
How have you communicated? Which platforms have you used?
What sorts of assistance have you been able to provide? What have you got planned?
What challenges have you encountered?
What have relations been like with pre-existing voluntary and charitable groups?
What have relations been like with politicians?
Have there been any tensions within the group? What sorts of arguments have occurred? How have these been resolved?
How do members of the group understand the meaning of 'mutual aid'?
Workplace organising:
What workplace contradictions have opened up or been exacerbated by COVID-19 and bosses' response to the crisis?
Has the crisis affected people's relationships to colleagues and bosses?
Has it affected people's consciousness of exploitation, or their positions as workers?
Have you been able to organise to protect the health of vulnerable colleagues and their families, to defend pay, working conditions and jobs, and ensure that the brunt of this crisis isn't borne by the most subordinated and exploited workers? How have you done this? How successful have you been?
What impact has the Government's intervention (or lack thereof) had on workplace experiences and contradictions?
What plans and hopes do you have for future organising? Have they changed since this crisis began?
Other forms of collective action:
How have you been organising? Around what struggles or issues?
What has the crisis revealed about these struggles?
What have you learnt so far?
Contributions of fewer than 500 words, as well as images, should be submitted here.
If you would like to make a longer contribution, or have difficulty using the form, please submit them to [email protected] and (like all contributions) we will publish them anonymously.